FEC will now work up plans to build over 700 homes – including affordable housing – on the 3.57ha site.
The scheme forms part of Trafford Council's Civic Quarter Area Action Plan for Stretford.
In addition to new housing, the site aims to provide a hotel, leisure uses, new shops, offices and community facilities, all in a sustainable location with excellent public transport links.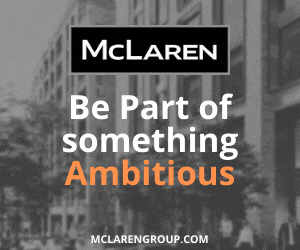 The site was formerly the HQ of Greater Manchester Police before the force moved to a purpose-built facility in Central Park, Newton Heath, in 2012.
Tom Pool, Investment Director at FEC, said: "Trafford's Civic Quarter represents one of Greater Manchester's most ambitious and high-profile regeneration programmes.
"We're incredibly proud to be able to partner with Trafford Council and use our experience working in joint venture with local authorities to bring its vision to life.
"As a team of local specialists it's a privilege to now be delivering more than 15,000 new homes within Greater Manchester, and we look forward to working with the local community in Trafford as part of our commitment to long-term, strategic investment. We can't wait to get started."
The JV hopes to put forward a planning application for the site in Autumn 2024.