The firm committed to a new long-term target of 1,500 stores in the UK, after opening its 1,000th in Woking, Surrey.
Aldi is now Britain's fourth biggest grocer and the fastest-growing supermarket in the country.
With two thirds of Brits shopping with the discounter, Aldi is aiming to open more stores in more parts of the UK to meet growing demand.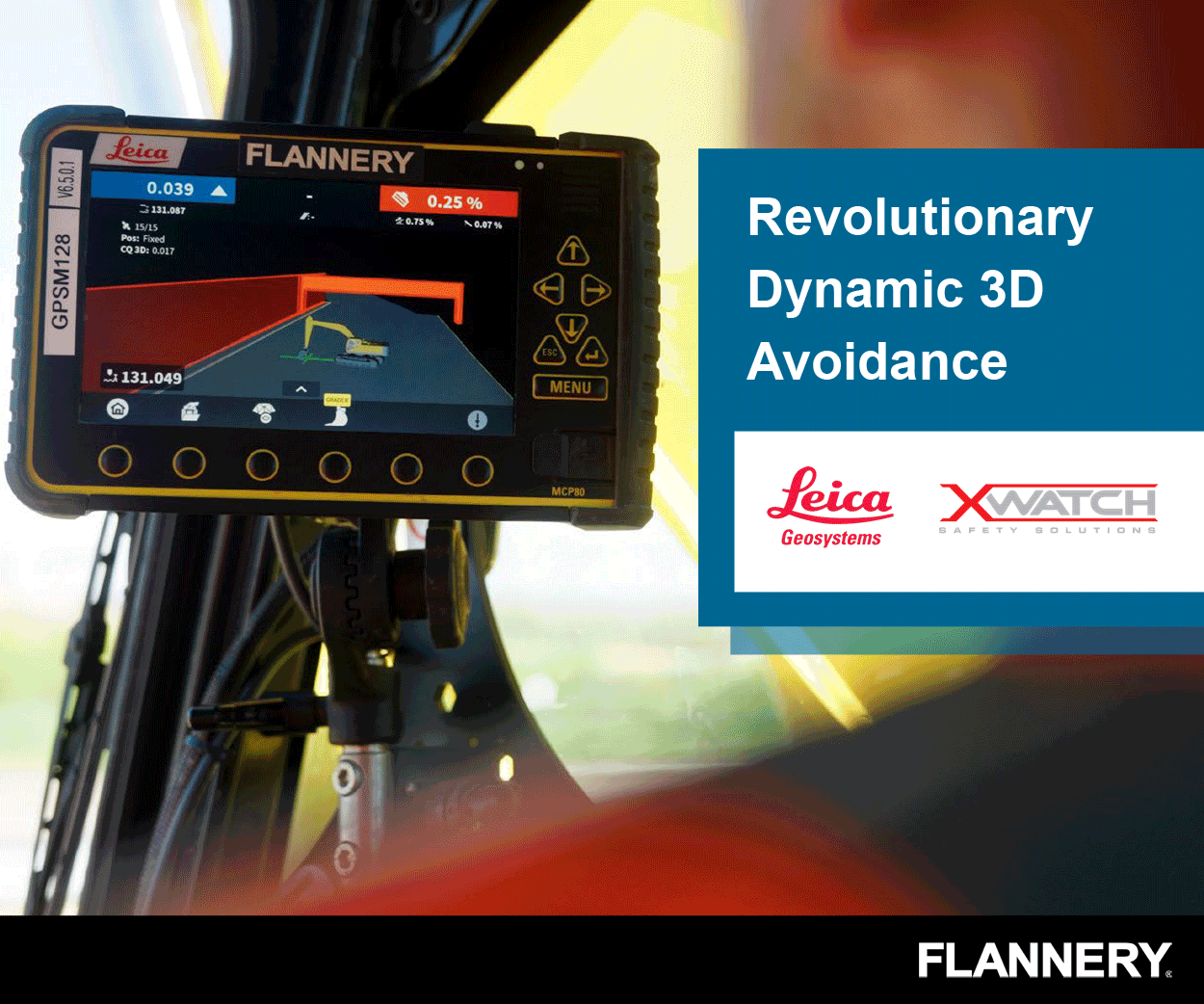 It will open another 20 new stores before the end of the year, as part of its £1.3bn two-year investment plan.
Its bid to open 500 new stores to reach its target of 1,500 means the company is on the hunt for more locations across the UK.
Aldi UK and Ireland CEO, Giles Hurley, said: "The next phase of our expansion will involve another 500 new stores over the coming years. It is a long-term target and is not a ceiling to our ambition to have an Aldi store close to everyone in the UK."
Aldi opened its first UK store in Stechford, Birmingham, in 1990.