The North East Quadrant site forms part of the Highfield Campus in the city and will be developed as two phases.
Phase 1 will involve construction of a 168,000 sq ft, 5-storey teaching facility and ancillary facilities hub.
The building will be split into three interconnected areas around a central atrium. The west block consists of a concrete structure with the east / south proposed to be of a steel frame.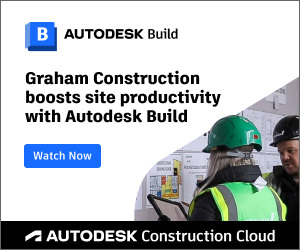 Phase 2 has still to be worked on as a concept design.
The successful contractor will work alongside the client design team under a preconstruction and enabling works agreement to be signed in the New Year.
The University aims to agree a final contract sum for the delivery of the NEQ project by early 2027.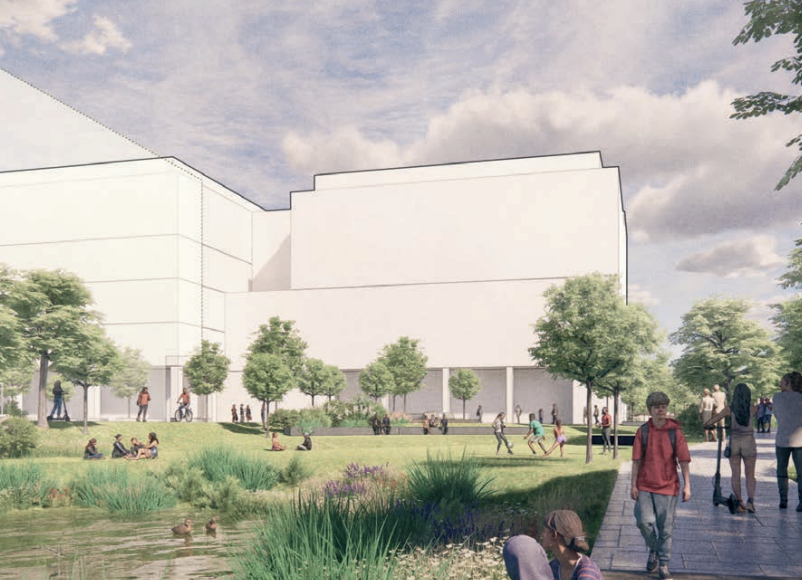 Click here to express an interest by 9 October.