Kier was appointed preferred bidder back in November 2021 with work originally due to start in the summer of 2022.
Leaders at South Tyneside and Sunderland NHS Foundation Trust and Sunderland City Council have now given the green light to sign contracts with Kier with work expected to start on site before Christmas.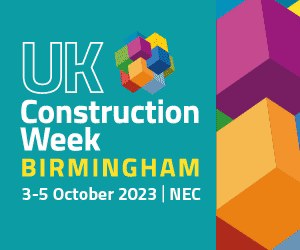 The construction phase for the new Eye Hospital is expected to take two years once work starts.
Ken Bremner, Chief Executive of South Tyneside and Sunderland NHS Foundation Trust, said: "We are delighted that we can now move forward with construction of our new Eye Hospital and finally start to see work happening on site.
"I want to thank our staff at Sunderland Eye Infirmary who have worked so hard to help us get the design and infrastructure right for the new facility and all those patients and members of the public who gave us their feedback which has also been taken into consideration.
"It has taken some time to get to this point, but we will now start to see things moving at pace."