The large project consisting of over 600 flats was due to complete this Autumn but is understood to be running up to a year late.
The phase two project of the big south London regeneration scheme was started during the Covid epidemic and has also been impacted by construction inflation.
According to project sources Balfour site bosses are refusing to pay for extensions of time on variations on the project which has led to a standoff with several package contractors.
A source said: "The whole project has become very commercial as Balfour tries to contain costs. It seems Prater had enough and decided to terminate its contract."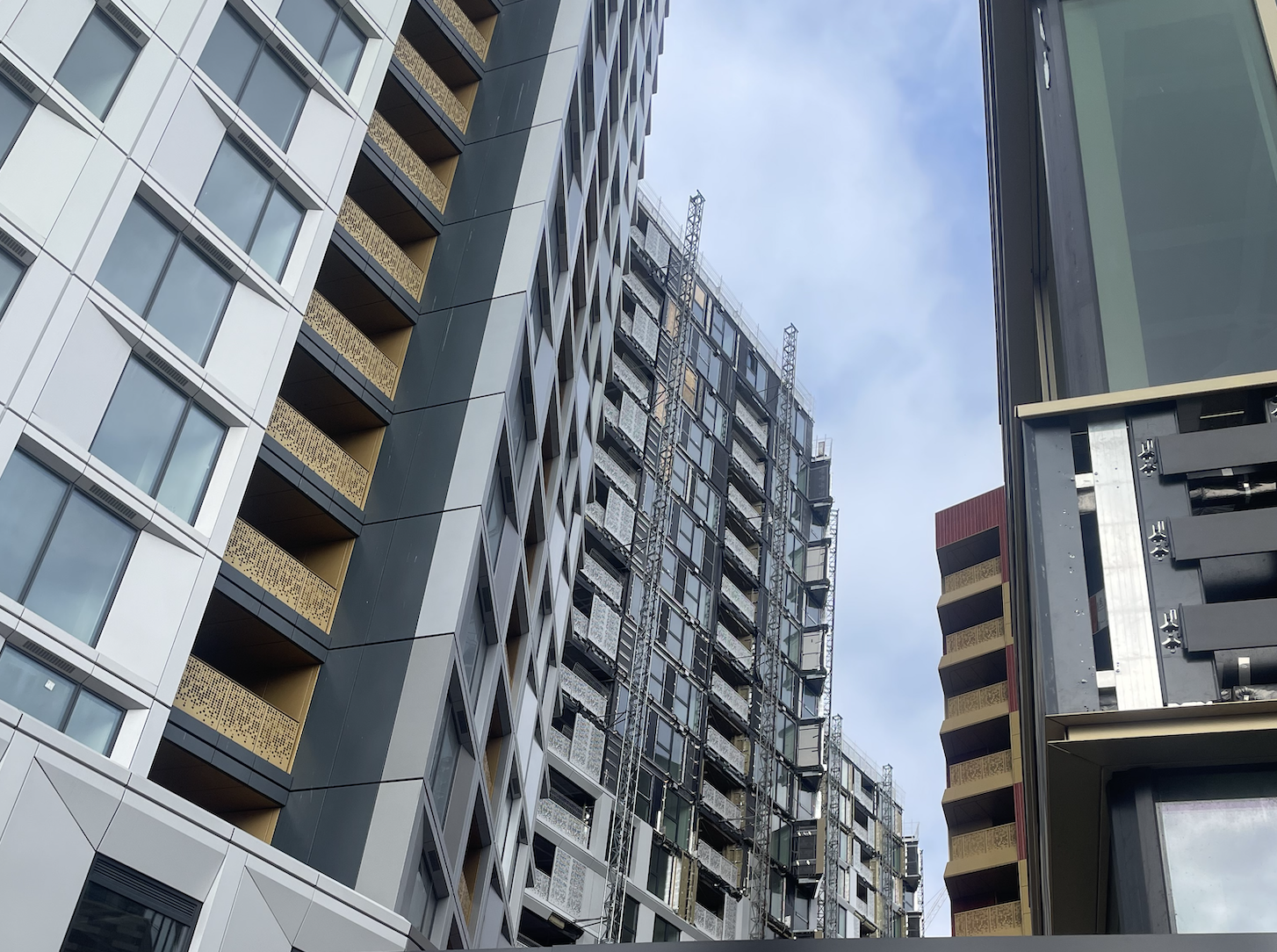 A Balfour Beatty spokesperson said: "We can confirm that Prater is no longer contracted to deliver the external façade at the Lewisham Gateway Phase Two project.
"We remain committed to the successful delivery of the scheme and will be working hard to deliver any outstanding works as soon as possible."
Balfour Beatty announced back in August 2021 that it had withdrawn from bidding design and build residential projects in the Capital after being forced to make write downs on several schemes.
At the time it warned performance issues with a small number of property projects in central London had been exacerbated by Covid-19 disruptions, leading to a lengthening of project schedules.
The project is being delivered by Lewisham Gateway Developments, a subsidiary of Muse Developments.
Once complete, the build to rent project will be owned and operated by Get Living.