The new closing date for submissions for the 8-year framework has now been set for 20 October with the planned start date pushed back four months to the start of 2024.
The extension follows a rejig of the lotting structure and extension of scope.
The procurement consortium of more than 60 housing associations and local authorities is collectively responsible for more than 600,000 homes.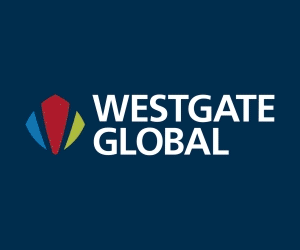 Its new framework is designed to provide a line-up of consultants, contractors, modular manufacturers and regeneration specialists to provide services and works across a diverse and complex range of mainly housing schemes.
Framework structure
---
• Consultancy services: – for newbuild
• Contractors
– Traditional construction brick and block
– Main contractor services for schemes using an MMC manufacturer
•MMC Manufacturers:
– fully modular
– frame and panel
•MMC manufacture and turnkey
– full OSM solutions
– frame and panel solutions
•Regeneration Contracts:
– for projects with newbuild and property and/or estate regeneration
– newbuild to be traditional (brick and block) or MMC
– must include scope for housing for sale/cross-subsidy
CHIC's members develop a wide range of projects, from small infill sites to large estate regeneration projects including newbuild, refurbishment/retrofit and cross-subsidy housing for sale.
Although generally housing-focused members also cover education, health, commercial sectors, so the framework is being procured for a wider range of needs than just housing.
Click here for the procurement portal.