Steven Hearn has been appointed regional director of the South East division.
Hearn was a founder and CEO of Mid Group which went under last year with parent company Mid Holding Co UK Ltd owing suppliers an estimated £24m.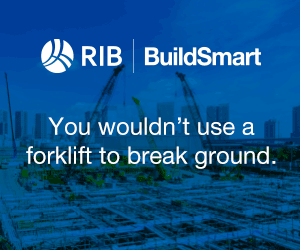 Following Mid Group's collapse Hearn's LinkedIn profile shows he joined Legal & General Modular Homes as MMC Director.
L&G halted production at its modular homes factory with 450 job losses earlier this year following heavy losses.
Richard Boeg, Managing Director – Building South at Tilbury Douglas, said: "We welcome Steve to the business, bringing with him a strong background in leading operational and commercial teams.
"I am confident that he will continue to develop and grow the region."