The £105m National Rehabilitation Centre project will be built on the Stanford Hall Rehabilitation Estate, near Loughborough, which is already home to the specialist Defence Medical Rehabilitation Centre.
IHP will deliver a 70-bed centre near Loughborough that will include research, training and education alongside clinical care facilities.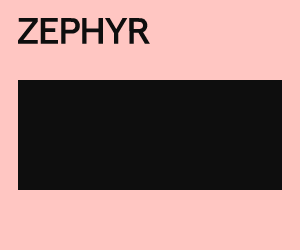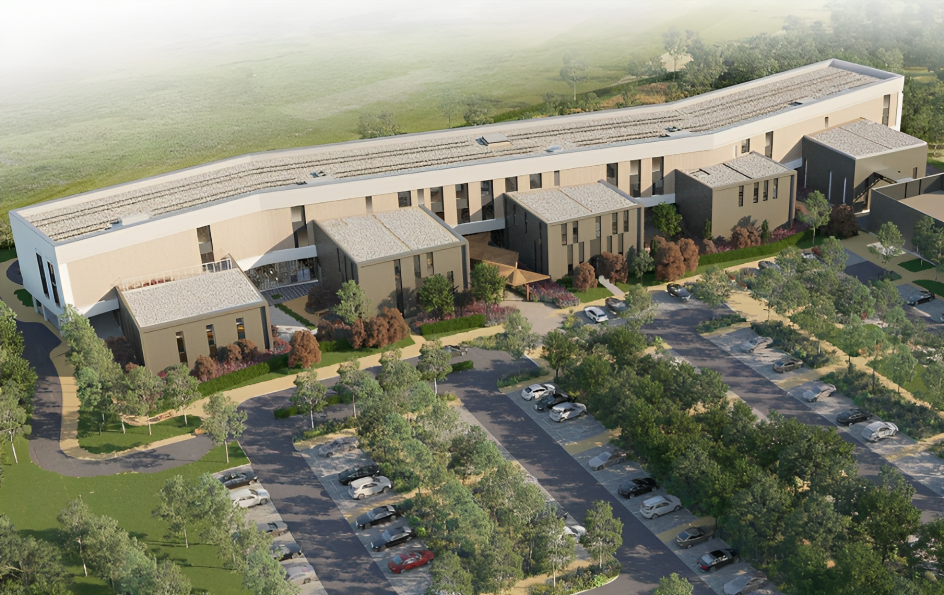 The project forms part of the Government's New Hospital Programme and is due to open to patients in early 2025.
Early and enabling works to prepare the site started last year allowing the IHP team to advance main construction at pace.