David Higgins and Allan Cook voiced their opposition in letters to the Times this morning.
Cook described any move to axe phase 2 between Birmingham and Manchester as a "betrayal of the north".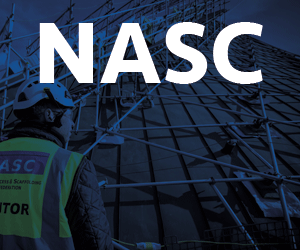 He added: "It would also send shockwaves through our construction and engineering sectors."
Higgins said: "Inflation in the construction sector is at a level that many of us have not seen for three decades. Money can, and should, be saved and the scope of the task can be challenged.
"However, indecision, loss of momentum and delaying progress have an enormous impact on the final cost. If the outcome of another review is a line only from Birmingham Curzon Street to Old Oak Common, the opportunity to transform England will be lost."
Former chancellor George Osborne said scrapping the link to Manchester  would be an "act of huge economic self-harm."