Both frameworks will be valued at £1.6bn and will run for four years, each with its own contracting authority.
One framework is dedicated for healthcare schemes, with Great Ormond Street Hospital serving as a sector-specialist host.
The second framework will be hosted by Hull City Council and be open to all other sectors.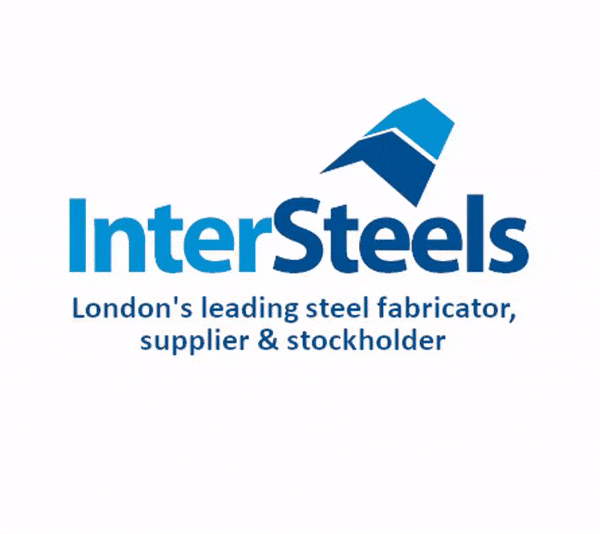 Both frameworks are split into a dozen regional lots to ensure SME and local-based supplier involvement.
The framework will appoint contractors to provide a complete business solution for clients. This will allow clients to go directly to main contractors to undertake the retrofit assessments, work up costs, and bring in supply chain partners to deliver the scheme, while serving as a single point of contact.
Following market engagement, Pagabo has made some revisions to the setup of the frameworks. Both will now have four value-banded lots.
The frameworks are also split by three scopes to ensure that main contractors are active in the relevant market, with a requirement to submit case study evidence. The scope will include but not be limited to cover:
•
Non-Domestic – commercial, health, education, and leisure
Jason Stapley, chief procurement officer at Pagabo, said: "We intend these frameworks to provide the vehicle to help clients with their net zero projects and strategies."
Interested firms must submit their bids before 23 October 2023. Those wishing to be appointed to both the healthcare-specific and wider sector offerings will be required to submit two separate tenders, which will be evaluated according to each framework.
Click here to submit a bid for the healthcare schemes framework.
Click here to submit a bid for the all other sectors decarbonising framework.