Quinn met last week with some of the co-chairs from Balfour Beatty's five employee-led Affinity Networks – Ability, Gender, LGBTQ+, Multicultural and Neurodiversity.
He said: "The co-chairs of our LGBTQ+ Affinity Network described the importance of showing visible leadership, drawing the link between the small but important actions I can take as a leader to help our colleagues feel psychologically safe at work.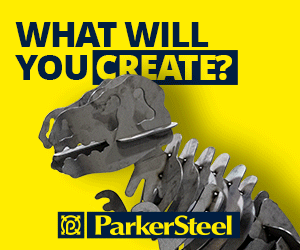 "Off the back of our conversation, I will now be wearing a rainbow lanyard with pride and will be encouraging others to do the same."
Quinn also vowed to make offices and sites more accessible, ensure sites have access to period products and sanitary bins and establishing multifaith rooms where workers can go to pray during the day.
He said: "I will be taking firm action to ensure that we embed new initiatives and promote practices that will support us on our journey to becoming a truly diverse and inclusive business.
"At the end of the day, what you don't change, you choose."