Problems were found earlier this year with new homes under construction at the Darwin Green site where Barratt David Wilson Homes Cambridgeshire is building a new community of nearly 1,600 homes.
The faults were originally thought to affect 36 new homes on the site.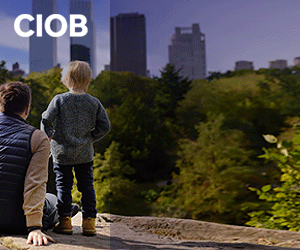 But Barratt has now submitted a planning application to Cambridge City Council for the demolition of 83 homes "due to necessary changes to the built foundations."
When the problems were first discovered Barratt David Wilson Homes Cambridgeshire said "We have an extensive quality assurance process and during inspections we found that a small number of unoccupied properties at our Darwin Green development did not meet our usual high standards.
"Unfortunately the most effective course of action at this stage is to demolish the properties and rebuild them. We have apologised to the customers affected and understand their frustrations, but we are doing all that we can to lessen the impact of this for them."