Revenue at the Bury headquartered specialist contractor, which employs 676 staff, slipped by a quarter to £165m, as EBITDA margin recovered to 1.4%.
Despite the revenue slide, the country's second biggest steelwork contractor said its order position remained very strong following significant wins this year with cash at bank level with the prior year at £15m.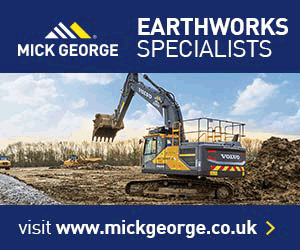 Chief executive and chair Susan Hodgkiss said: "The order book position for the business is extremely strong at balance sheet date and further significant contracts have been awarded in 2023.
"It is encouraging that quality projects continue to come to the market, and the array of opportunities remain, reflecting the company's standing in the UK and world markets."
The wider parent group business covering several other companies faired better with revenue edging up 4% to £248m but suffered a £835,000 loss.