Revenue jumped 50% to £216m generating pre-tax profit of £1.8m last year, rebounded from £176,000 loss in the prior year.
Despite the upturn, the firm still has scope to improve operating margins which at 1% remain below the commercial fit-out sector average.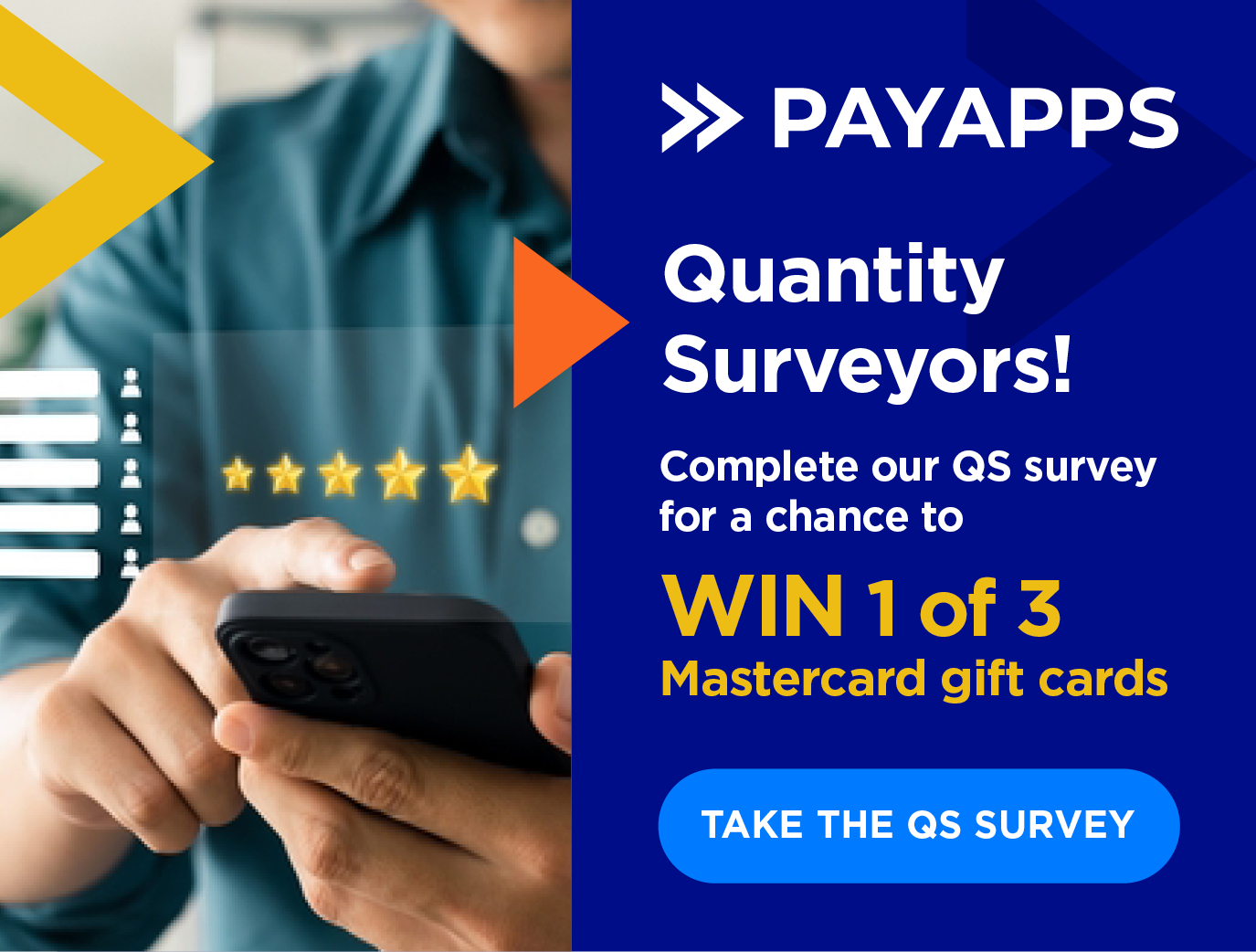 The recovery in workload saw staff headcount advance to 211, up from around 179 previously.
Finance director Andrew Bradley said during the year BW maintained good cash levels while maintaining the payment cycle to the supply chain effectively.
He said: "BW is well placed to continue to trade well and capitalise on a strong market, currently we have £195m of secured turnover for 2023."