According to a report from administrator Grant Thornton, it is unlikely that the 1,200 unsecured creditors will see any kind of return.
Although the administrator said the final dispersal would depend on the outcome of certain large claims and debtor realisations.
The full extent of the fallout from the firm's collapse soars to an estimated £198m once £4.5m in staff wage claims and £86m of potential bond claims from around 52 uncompleted contracts are totted up.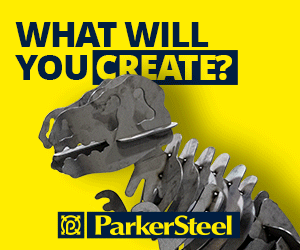 Among the firms taking big hits are steelwork specialist Severfield, owed around £4.2m; Tarmac Cement and Lime, in for £2.8m; labour supplier Fortel Services owed £1.9m; and crane hirer Ainscough left out of pocket to the tune of £1.4m.
Even Buckingham Plant Hire, which operated as a separate standalone company and continues to trade today, is owed around £1.8m, according to the newly-published creditors' report.
Buckingham Group had around £5m left in the bank when it entered administration.
Grant Thornton warned the supply chain debt estimate had been compiled without the benefit of directors' report, which has still to be completed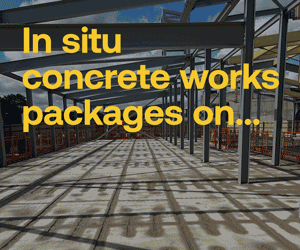 The administrator's report said that Buckingham's problems stemmed from significant and increasing losses incurred on key sports and leisure division contracts, losses sustained on a key civils/build project, delays on contracts and recovering significant work in progress.
"These losses placed pressure on the cash flow of the business, with receipts typically being received at the end of the month, but large supplier and subcontractor payment runs being required at mid-month," says the report.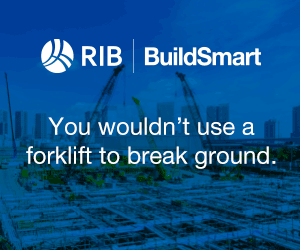 This led directors to engage Grant Thornton as early as last May to explore raising additional funding to enable Buckingham Group to continue trading viably.
Despite contacting more than 20 parties, none was willing to provide debt finance or buy share capital.
In the grip of increasing losses and a lack of visibility on key cash flow matters, the advance rate on funding being provided through the company's invoice finance facility was reduced to nil in July.
Matters came to a head in August, when HMRC rejected a request from Buckingham Group for more time to pay its tax bill.
As pressure mounted and fears grew about the impact of any potential winding up petitions, Grant Thornton was engaged to sell the business and assets on 16 August and undertake planning for a potential appointment of administrators, which took place on 3 September.