Work on the Pressworks scheme, which is the first to go forward in the Smithfield area masterplan, will start in Autumn 2024.
Prosperity Group will directly manage the Pressworks construction project, which will create a new gateway into the city centre and includes a 23-storey marker building.
Local planners passed the scheme at the second attempt after it was revised down from 711 to 687 flats, alongside a greater increase in affordable homes.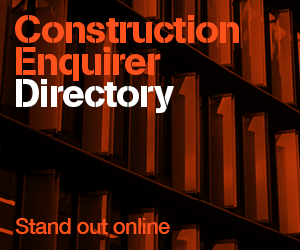 Joe Billingham, chief executive at Prosperity Group, said: "Pressworks is an opportunity to transform an underutilised brownfield site and deliver new homes, alongside exciting opportunities for cafés, restaurants, bars, and shops.
"It will also support the wider delivery of the Smithfield masterplan, representing the first piece of the puzzle for one of Birmingham's most important regeneration projects. "