Eight firms will now face a fight to renew their places on the deal that will be used to deliver projects worth between £1m and £4m.
The present incumbents include Conlon Construction, Eric Wright, Equans, John Turner, Kier, MC and Warden.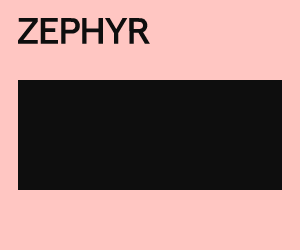 Bids need to be in by 30 October with winning firms notified in December.
The NWCH is being managed by Manchester City Council and will include public works contracts in Cumbria, Merseyside, Lancashire, Greater Manchester and Cheshire.