Rhys Barker, 18, from Castleford, David Newall, 36, from Bradford, and David Webb, 43, from Northampton, died following the incident at a construction site on Dunwoody Way on 21 June 2017.
Falcon Tower Crane Services Limited is accused of breaching Section 2(1) and Section 3(1) of the Health and Safety at Work etc. Act 1974.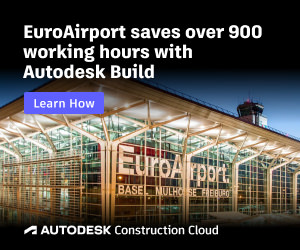 The charges follow a long and complex investigation by HSE.
A Plea and Trial Preparation Hearing is due to take place at Chester Crown Court on 6 October 2023.
Falcon said: "Falcon Tower Cranes Services is a safety conscious and well-run company. It has a culture driven by  safety. Its directors and management put safety at the heart of all its operations.
"The company, its management and staff have been deeply affected by it and the company has done all it can to provide support to the families of those who have suffered, and our thoughts remain  with them.
"The company has throughout this long investigation co-operated fully with all authorities and has  been determined to understand fully the causes of this tragic accident.
"We are disappointed now that the HSE has chosen to prosecute the company for what it considered  to be a health and safety breach arising out of this incident. The company takes this matter very  seriously and will be vigorously contesting the charge it faces."