High interest rates will continue to drag down housing activity with infrastructure and even industrial activity expected to slide in 2024.
The scale of next year's contraction will be far less than this year's expected 6.8% fall.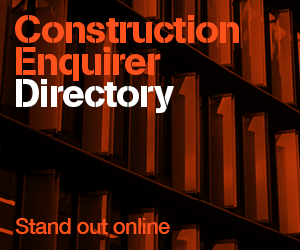 According to the influential Construction Products Association's new Autumn forecast, contractors can expect a more moderate marginal fall of 0.3% in 2024 – but down from the 0.7% growth expected for next year that was being forecast just three months ago.
Economist say UK interest rates are now anticipated to remain at this level for longer, until 2025, due to stubborn inflation.
This will write-off the previously expected recovery in private house building and housing RM&I.
Key points
• Construction output falls by 6.8% in 2023 and 0.3% in 2024
• Private housing output falls by 19% in 2023 and remain flat in 2024
• Private housing RM&It to fall by 11% in 2023 before remaining flat in 2024
• Infrastructure output to fall by 0.5% in 2023 and fall by 0.1% in 2024
• Industrial output to rise by 3.5% this year before dropping 8.7% in 2024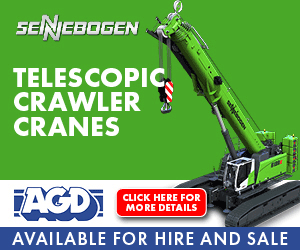 Infrastructure, output is now expected to fall marginally as more roads projects appear likely to be pushed back or cancelled than anticipated only three months ago.
Nevertheless, activity will remain near the current high levels as infrastructure activity remains strong down on the ground due to work continuing on major projects such as HS2 between Old Oak Common and Birmingham, the Thames Tideway Tunnel and Hinkley Point C.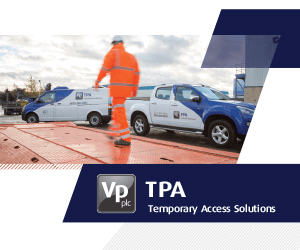 Overall, infrastructure output is expected to fall by 0.5% in 2023, from its current high level, before remaining broadly flat (-0.1%) in 2024.
CPA Head of Construction Research, Rebecca Larkin said: "With only a couple of months left in a difficult year for construction and looking forward to 2024, the evidence suggests it will still be a while before the clouds begin to lift.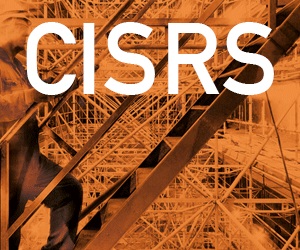 "Both new build housing and rm&i have taken a significant hit from rising interest rates, falling real wages and weak economic growth.
"Although further rises in interest rates now appear off the table, the prospect of rising oil prices keeping inflation elevated suggests rates are likely to remain at peak for longer and throughout next year.
"This will keep demand subdued for house purchases and improvements."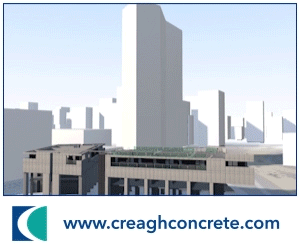 She added: "It will also create a step-change in financing costs compared to the record-low rates of the past decade for new commercial and industrial projects that is likely to limit appetite for investment and development.
"With infrastructure now set for two years of flatlining activity, it does shine a light on the importance of major projects as a driver of growth in the sector and for construction overall.
"In particular, government's chopping and changing on infrastructure spending decisions this year has removed roads, rail and offshore wind projects from the near-term pipeline and has further weakened the industry's confidence that government announcements can translate into tangible delivery."