The Echo Street project will deliver over 1,200 rooms next to Vimto Park in the Whitworth Street Conservation zone, next to the gateway of Piccadilly and the North Campus of the University of Manchester.
The 38,000 sq m Echo Street project, which will take around two and half years to build, will consist of interlinked slim towers ranging from 27, 21 and 16 storeys.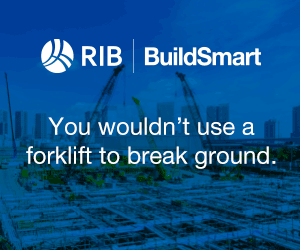 The two linking buildings between the towers will themselves rise to 16 and 12 storeys.
The collection of buildings will contain a mix of studios and ensuite student clusters, with common areas on the ground floor, including two separate courtyards.
The professional team includes structural engineers Apex Consulting, civil engineers, Curtins and building services engineers, Waterman Group.
Contact Barbour ABI for more business and construction intelligence.