The new new regional materials and logistics warehouse will store materials for Siemens Mobility's train manufacturing and maintenance locations across the United Kingdom.
Siemens Mobility is partnering with Trebor Developments and long-term partner GMI Construction to build the 94,841 sq ft warehouse which is set to open next summer.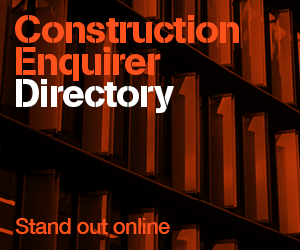 Sambit Banerjee, for Siemens Mobility said: "This is a further expansion and investment into our Rail Village at Goole. Our partnership with Trebor and GMI Construction continues to embed our commitment to a local supply chain and supporting the economy."
Andy Hurcomb, Regional Director for GMI Yorkshire, for GMI said: "GMI is thrilled to be working in partnership with our client Trebor Developments to deliver another landmark development in Goole for end-user Siemens Mobility.
"Following the delivery of the £200m Train Manufacturing Facility GMI delivered for Siemens Mobility earlier this year in Goole, we're delighted to be on site further expanding the rail village and once again to be bringing more opportunities to local supply chain members and key subcontractors in the area as well as further build on our long history of successful delivery in the industrial and logistics sector."