Fresh employment data confirms over 30,000 people are now helping to build the new high speed network linking the UK's first and second cities.
Employment numbers grew by 455 for the period July – September 2023, taking HS2's total workforce 30,204 – the highest figure to date.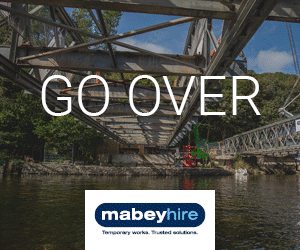 In the Midlands, three bridge moves were completed in just one month, works began on the longest green tunnel in Northants, and six tunnel boring machines continued to make headway through the Chilterns, London and Warwickshire.
Natalie Penrose, HS2's Head of Legacy said: "We made a cast iron commitment to ensuring HS2's construction would support thousands of young people, and the unemployed, into meaningful careers. Three years into our heavy civils works, we've achieved just that.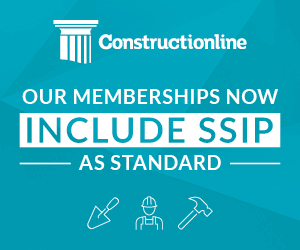 "We remain focused on our goal of creating 2,000 apprenticeships and helping as many people as possible to upskill, retrain and start a new career."
The number of UK businesses in HS2's supply chain also increased in the last quarter, with 144 more companies winning work.
Just over 3,200 UK firms are now supplying goods, services and materials to support the project's construction.
The scale of the economic boost created by HS2 was also underlined by the latest quarterly data.
This shows that over £11.5bn worth of tier two contracts have been awarded by HS2's construction partners to businesses of all sizes, in every UK region.
Contracts linked to building the high speed network are expected to continue for at least five more years, stimulating new business for the UK-based suppliers already providing goods and services, with the chance for more to join them.
Major civils contracts for the flagship stations in Old Oak Common, Solihull and Birmingham have been awarded, but new opportunities will stem from the extensive fit out programmes.
The year ahead will also see a shift away from HS2's civils dominated works to planning for the integration of rail systems, unleashing a raft of work packages for companies in the tech, digital and rail sectors.
Around £23bn has been spent on the project so far.
The full regional breakdown of tier 2 contract awards