Mark Smith, CEO of Billington, said the group had continued to experience increased volumes and quality orders in the second half after reporting record first-half revenues and good profits in September.
He said the group continues to benefit from improved manufacturing efficiencies across its production facilities.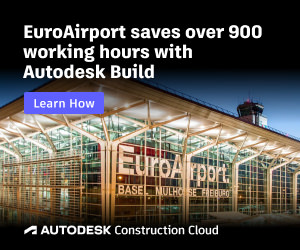 "The strong performance we achieved in the first half of 2023 has continued into the second half.
"The benefit of efficiency enhancements implemented throughout the group, combined with a diverse range of successfully delivered contracts in 2023, means that I am pleased to report that I now expect the group to achieve revenue and profits for 2023 ahead of previous market expectations."
He added: "Going forward into 2024 we have a healthy pipeline of further opportunties, however, we do remain mindful of continuing inflationary pressures and an uncertain macroeconomic outlook, but with our strong balance sheet I do believe the Group is well positioned for the future."