The development will comprise one commercial unit of 10,000sq ft, two units of 7,000sq ft and five units of 3,500sq ft. There will also be a further 35 hybrid units of 1,600sq ft which will include ground floor warehouse and first floor office space.
The scheme is intended to provide a location for Teesside firms to benefit from the major developments taking place at Teesworks.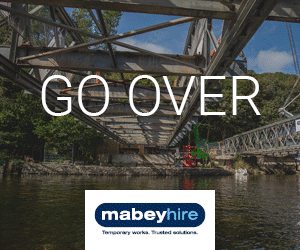 A planning application will be submitted to Redcar and Cleveland Borough Council in the coming weeks and construction is expected to start in 2024.
Teesworks Chairman Chris Musgrave  said: "We are now making huge strides in transforming Teesworks into a location where businesses can thrive.
"We are developing this as a place where local firms can set up and grow – and companies from outside the area can also expand into Teesside."
Separately, construction of the giant £450million SeAH Wind monopile manufacturing facility is continuing at South Bank while work on the deepwater South Bank Quay is also nearing completion.
Preparatory work also continues on the site of the former Redcar Blast Furnace ahead of the construction of the £1.5billion Net Zero Teesside Power project.