For the last three years, Willcock has been the managing director of Skanska UK's Infrastructure Division, working to increase revenue and market share in sectors including highways and rail.
Prior to that, he spent seven years as the managing director of Alstom Transport UK's systems, Signalling and Infrastructure Division, growing the business and winning key work on maintenance and renewals from Network Rail.
Willcock will take up the role as managing director of Transportation in April, with David Taylor continuing to cover in the interim following the exit of Sue Kershaw.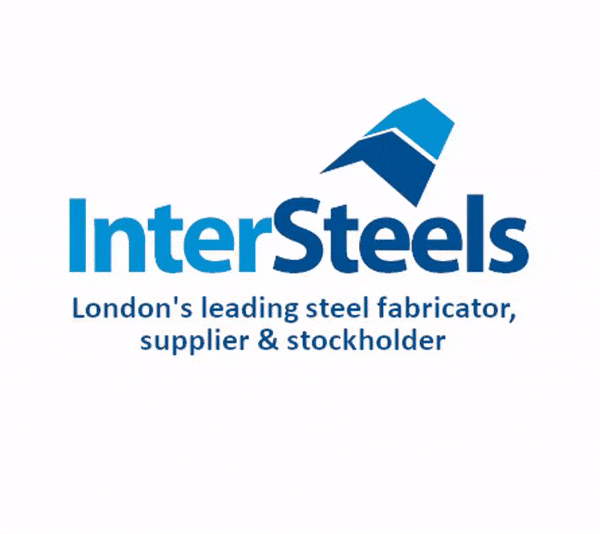 He joins after several high-level departures from the highways business, including directors Simon Ellison and Darren Dobson, which forms a key part of the Transportation Division.
Alex Vaughan, Costain's chief executive officer, said: "I'm delighted that Jonathan has chosen to join Costain at such an exciting time. Infrastructure will play a significant part in how we respond to the challenges of climate change and boosting economic growth.
"I know that the addition of Jonathan to our executive team will help Costain contribute positively to these challenges and support the growth and diversification of our services across the Transportation market."