Long-standing Taziker director Neil Harrison becomes new CEO, supported by Jason Worrall as the group managing director.
Last month the Lancashire firm's original founders, Tom Taziker, Nigel Taziker and Graham Moor, bought a majority stake in the business and rejoined the board of directors.
The investment round was supported by new capital from the former private equity owner Freshstream, and resulted in a considerable strengthening of Taziker's balance sheet, which is now free from financial debt.
Taziker has now revamped its corporate structure to focus on its core service offerings, which include structural steel refurbishment and renewal, in addition to complementary services.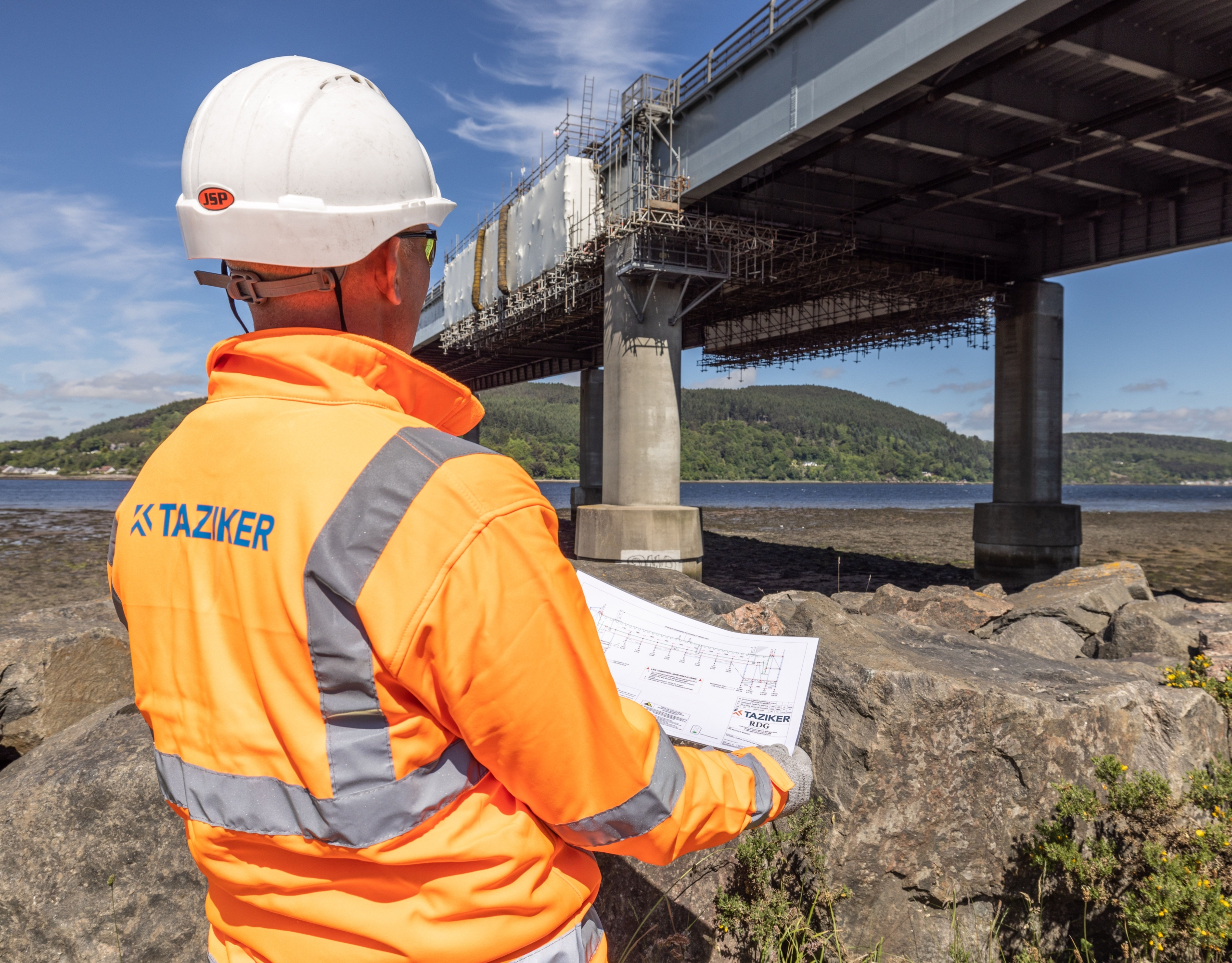 Harrison said: "I am delighted to be a part of Taziker at this important stage in our company's journey.
"With our improved financial position, robust order book and promising pipeline in our primary sectors of rail and highways, the road ahead has never been more exciting."
Jason Worrall, Group Managing Director, Taziker said: "This represents a truly excellent step forward for the business, which is now in prime position to take advantage of its strong pipeline with a significantly strengthened balance sheet."
The Chorley-based business was formerly being run by industry veterans Adrian Ringrose, former Interserve chief, as chairman and ex-Speedy Hire chief, Steve Corcoran, who have both left the business.
Last year Taziker saw revenue soar more than 30% to in excess of £73m, as it expanded outside of its core railway sector market.
Driven by the strong growth, average headcount at the firm jumped by over 80 staff to 366.