The Manchester Evening News said the workers fell from the third to the second floor during the incident at the Manchester Royal Infirmary extension project on Wednesday.
A site source told the MEN: "During the pour of the concrete, the temporary floor fell through.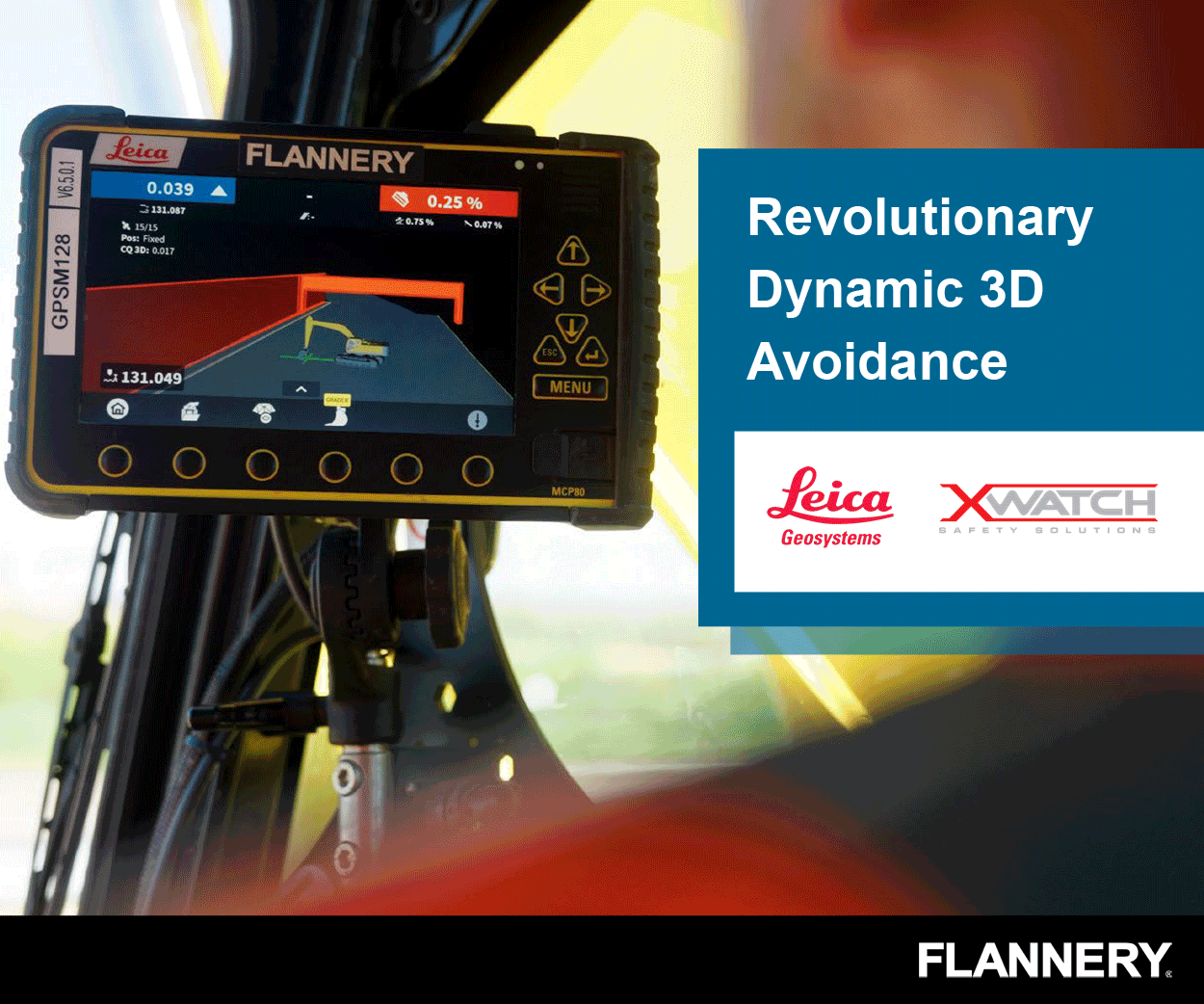 "Five people fell through and multiple people were injured.
"There was a crash and everyone ran out. They thought the whole ceiling was going to come through."
A spokesperson for the North West Ambulance Service said: "An incident was attended by two ambulances, a response vehicle, HART and supported by an operational commander.