The firm had worked at a Barratt housing job in Cambridgeshire where 83 new homes are being demolished because of faulty foundations.
Problems were found earlier this year with new homes under construction at the Darwin Green site where Barratt David Wilson Homes Cambridgeshire is building a new community of nearly 1,600 homes.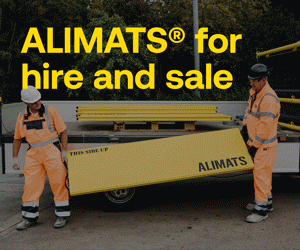 The faults were originally thought to affect 36 new homes on the site.
But Barratt has now submitted a planning application to Cambridge City Council for the demolition of 83 homes "due to necessary changes to the built foundations."
NRI had been in business for more than 10 years and had an estimated turnover of £11m.
The company is now in the hands of PBC Business Recovery & Insolvency.