Green Recruitment
Recruitment Specialists for construction professionals.
In a sector with so many niche roles, it pays to use a specialist like us.
We source, select and supply professionals within the Construction Industry - from Graduate to Boardroom. These include Quantity Surveyors & Estimators, Construction, Contract and Commercial Managers, Pre-construction, Project and Planning Managers, Bid, Design and BIM Managers … the list goes on.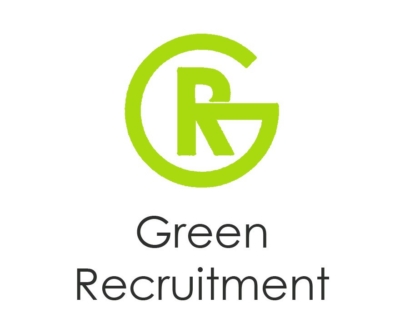 People