Safety team visited disaster site day before steel collapse
Safety advisers visited an Ilford church construction site the day before the five storey building collapsed.
The steel frame of the £6.1m City Gates Christian Centre failed on Tuesday
Main contractor on the job is Ashe Construction and the steelwork contractor was Norfolk based DGT Structures.
Client City Gates revealed that the site was paid a visit by safety advisers the day before the collapse.
Associate Pastor Stephen McEwen said: "Health and safety inspectors visit the site weekly and were on site the day before."
Pastor McEwen described the fact that no-one among the site team was hurt as "a miracle"
He said: "This can only be described as a miracle that no-one was harmed."
The construction team had clocked off for the day just minutes before the building came down.
Pastor McEwen added: "At this time there is no obvious reason why the building collapsed. We would ask that people remain calm and act only upon the facts."
Talk to the Enquirer. To share your stories email Grant Prior or Aaron Morby... always off the record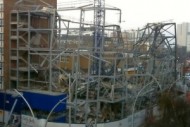 The cause of the collapse is now being investigated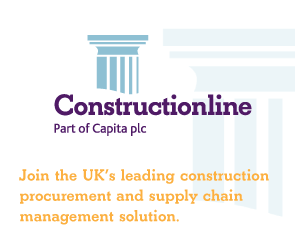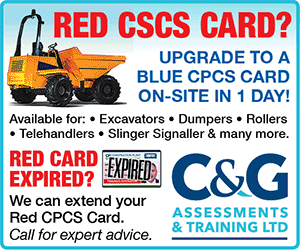 Contractor Services








Social club ads