Gilbert Ash started on the site in September with work due to be completed by January 2016 on the 15-month contract.
Twelve fire engines and 80 firefighters battled the blaze on Lavender Hill on Friday.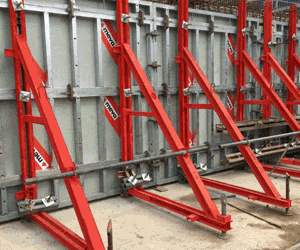 The London Fire Brigade said: "The fire is affecting part of the building which is under refurbishment and its roof."
Arts centre bosses reopened parts of the building over the weekend and are confident the main refurbishment programme will not be delayed.
Artistic Director David Jubb said: "It is early days and there is a huge amount to work through. But we think, at this moment, that the final phase of the capital project, due to be completed in early 2016, should be able to go ahead as planned.
"This is because the parts of building in which this project is happening are unaffected by the fire.
"This is a huge relief and means that the investment in that phase of the project is safe."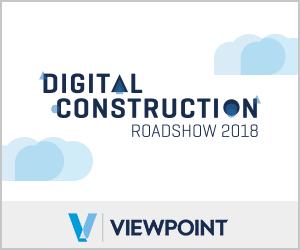 The Battersea Arts Centre blaze was the second major construction site fire in one day on Friday.
Flames also engulfed St George's Junior School in Weybridge, Surrey.
The blaze hit a roof under construction on the site where Feltham Construction is main contractor.
Headmaster Antony Hudson said:  "While this has come as a great shock, I am very relieved that not a single person was hurt in any way and I am particularly grateful to my colleagues and the emergency services for dealing with the situation so professionally.
"All the children have returned to class and we very much look forward to seeing them again on Monday morning for business as usual."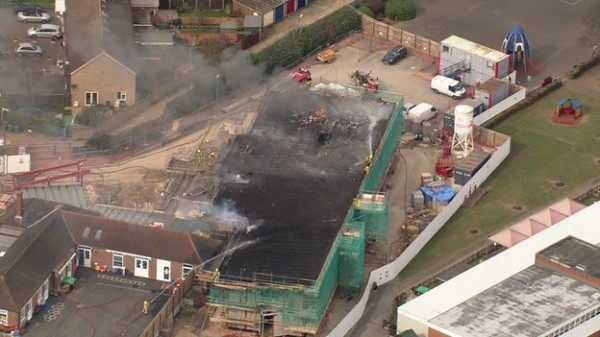 The Weybridge fire, picture courtesy of the BBC