Osborne revealed in the Budget that cash raised by a revised Vehicle Excise Duty (VED) system will be pumped into road spending.
Revenue from VED is currently falling as more new cars are exempt due to improving emission standards.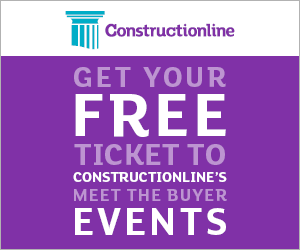 Osborne said that from 2017 new bands will be introduced which will see 95% of new car owners pay £140 a year.
He said: "Every single penny will go into road investment.
"We need a long term solution to fix Britain's roads."
CECA Chief Executive Alasdair Reisner said: "This is extremely good news for our sector because it goes a long way in ensuring a secure future for the maintenance and upgrade of the English strategic road network.
"In CECA's 2014 publication The Infrastructure Decade we called for Government action to address the long term funding of our roads.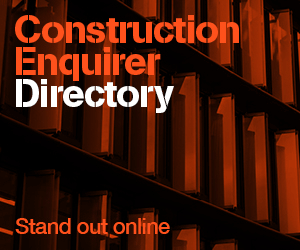 "Building on the completion of the roads reform process last year, long-term funding reform of the roads network is key to delivering infrastructure that is fit for the 21st century."
James Stamp, head of transport at KPMG UK said: "In the last budget, the Government announced a major road investment program worth £15billion.
"Today, the Chancellor announced that road tax (VED) income will be 'ring fenced'. This provides some clarity about where funding for the ambitious road projects will be found.
"However, we note that while road tax raises around £6 billion per year, this is dwarfed by income collected from fuel duty which is around £27 billion.
"We believe that more of this income should be reinvested in roads and transport infrastructure in line with the Chancellor's statement that money raised from drivers should be spent on the roads they drive on."
Matthew Pryor, Managing Director of road surfacing specialist Toppesfield, said: "We welcome the new Roads Fund as it clearly underlines the government's long term commitment to radically improving the strategic road network.
"This additional investment to the £15bn already allocated by the government over the rest of the decade will have a transformational impact on the condition of our roads and support the growth of our wider economy.
"The industry has consistently called for a long term road investment plan and the Roads Fund is an important milestone to achieving this."
Osborne also boosted business with plans to further cut Corporation Tax from 20% to 19% in 2017 and 18% by 2020.
But dividend tax rates for company shareholders will rise by 7.5%.
He also announced a new national living wage of £9 an hour by 2020.