The court heard Wayne Larry Poole, 44, attempted to steal almost £150,000 in VAT fraud by running an unregistered business and using a fake VAT number on his invoices.
Poole was arrested by HM Revenue and Customs investigators in June 2013 following a simultaneous search of his home at that time in East Grinstead, West Sussex, and registered business address in Tilbury, Essex.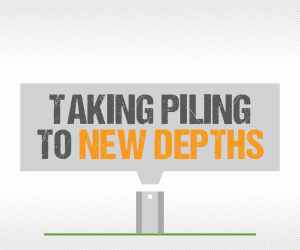 Several years' worth of sales records for an undeclared business were found at his trading address, along with £135,000 in cash hidden in an airing cupboard at his home address.
Further investigations revealed that Poole was operating another unregistered business in Staffordshire and that he was using a fake VAT registration number on his invoices to avoid paying the full amount of tax.
He lied to officers claiming that it was just a clerical error.
He also claimed that the cash in the airing cupboard was the winnings from gambling in London casinos. Investigations proved that this was another lie.
The cash was seized under the provisions of the Proceeds of Crime Act 2002 and was ordered forfeit to HMRC on 13 October 2015 by the City of London Magistrates Court.
David Margree, Assistant Director, Fraud Investigation Service, HMRC, said: "Poole blatantly spun a web of lies in an attempt to hide the true extent of his fraud.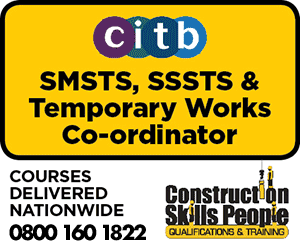 "He was greedy, using the money to line his own pockets and giving himself an unfair advantage over his competitors.
"He has now paid the price for his fraudulent activity through gaining a criminal record and forfeiting the seized cash."