Kellett joins from Laing O'Rourke where he held a string of senior positions over the last 23 years.
Kellett headed-up the Middle East division at O'Rourke before becoming director of manufacturing where he oversaw the firm's focus on offsite construction.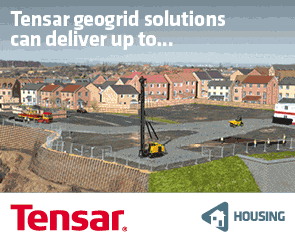 His last role was as project director on the £280m Dumfries and Galloway hospital.
Kellett will lead the development of Murphy's specialist contracting and service delivery streams.
He will take executive responsibility for the company's planning, productivity and project controls capabilities, measure and strengthen project and construction management, and will be the executive sponsor for Murphy's directly employed workforce.
Long-standing Murphy employees, Paul Mohan and Jim Yerkess, are also promoted to sector director for rail and operations director in the north respectively.
Mohan joined Murphy in 1993 as an engineer and has progressed to hold various management roles, most recently as project director for Network Rail's CP5 framework.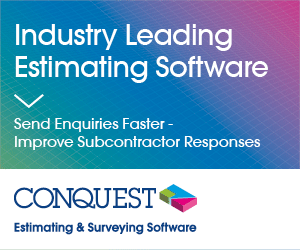 Yerkess joined in 2010 as framework construction manager as part of KMI Plus – a joint venture between Kier Infrastructure and Overseas Ltd, Murphy, Interserve Construction Ltd and Mouchel Ltd – on a £490m framework of water and wastewater network and process projects on behalf of United Utilities in the north west of England.
He has more than 25 years' experience in civil engineering, with significant experience in tunnelling, underground infrastructure, and the water and wastewater sector in the UK and Australia.
Steve Hollingshead, chief executive of Murphy, said: "I look forward to working with Russell, Paul and Jim to explore new ways that will help our business grow and develop.
"There are many exciting changes happening in Murphy and these new appointments show not only that we already have excellent and experienced people working for us but also that Murphy is attracting the best industry talent."