The scheme involves the clearance of a series of run down buildings in the city centre and construction of a hotel and student accommodation.
It will be followed by a proposed entertainment and media hub in the former ABC Cinema, which would be restored.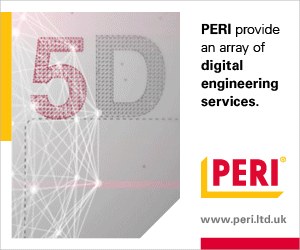 Mayor of Liverpool, Joe Anderson, said: "This legal move, which I believe was based on spurious grounds, was an attempt by outside interest groups to delay much-needed regeneration, and fortunately the High Court has seen right through it.
"I look forward to us now being able to crack on with the much needed transformation of this area of the city centre which will no doubt act as a catalyst for further investment and development in the area." 
It has not proved possible to save the facade of the former Futurist cinema within the new scheme because of its poor structural condition following deterioration over a number of years, and this decision has been accepted by the Save the Futurist campaign group.
Steve Parry, Managing Director of Neptune Developments, added: "Lime Street urgently needs this project to happen. There has already been a cost associated with a delay that has impacted on the project's financial viability.
"On a positive note we have exchanged with a major fund before Christmas and can now hopefully get on with early demolition and delivery of a new vision for Lime Street."