Designs from Eric Parry architects plan the demolition of the headquarters of insurance giant Aviva to make way a 73-storey twoer at 1 Undershaft.
It will rise to 309.6m – putting it level with the Shard's tallest steelwork point in London Bridge.
Singapore-based developers Aroland Holdings commissioned architect Eric Parry to work up a design for the site which has now been submitted for planning approval.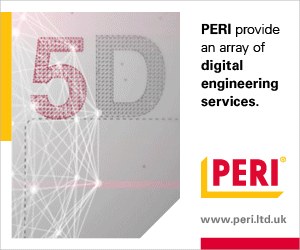 The 90,000 sq m building would be able to accommodate 10,000 people and boast a viewing platform higher than that of the Shard, and London's highest public sky restaurant.
It would stand 28m higher than the replacement tower for the Pinnacle scheme at 22 Bishopsgate.
A conceptual design by Avery Associates for the previous owner of the 1 Undershaft site proposed an angular sloping sided glass tower peaking at 270m and prompted one contractor to dub the building "The Fang".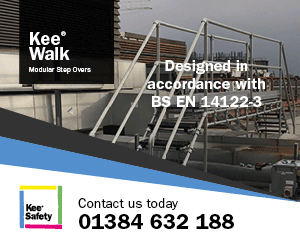 The new design is for a more conventional office tower block with distinctive visible structural cross bracing.