Essential Living has already used Brookfield Multiplex to advise on the construction of the £200m build-to-rent development in North Acton that will boast 500 homes.
The project, which now has outline consent, is centred on the former Elizabeth Arden factory, which opened in 1939.
Designed by London architects Squire and Partners, The Perfume Factory scheme, includes two towers of 31 and 39 storeys, and a mix of homes from studios to four-bed mews houses as well as 70,000 sq ft of commercial space.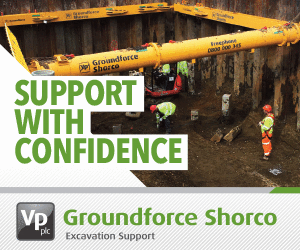 Work is not expected to start on site until February 2018 and Brookfield Multiplex was used to provide detailed analysis, programming and logistics input for the scheme.
The procurement process for a main contractor is expected to start in a year's time.
The 2.8 acre Perfume factory site on Wales Farm Road is located next to Old Oak Common, the site of the proposed HS2, Crossrail and Great Western 'super-hub' station which will be the size of Waterloo station in London handling 250,000 passengers a day.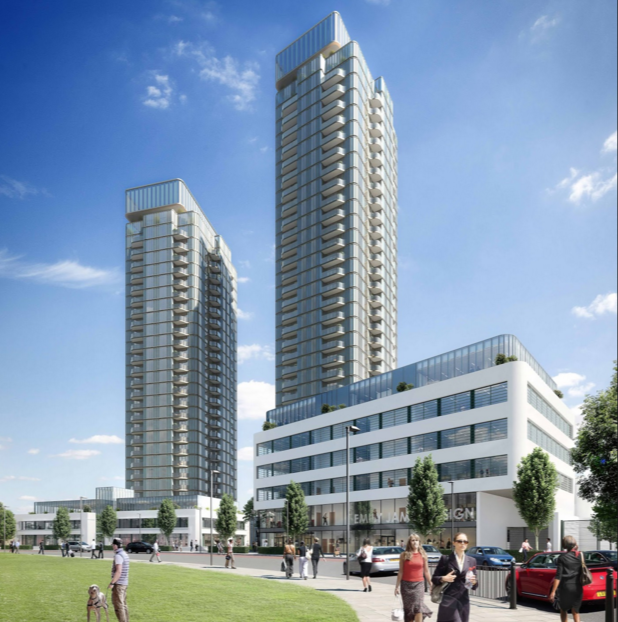 Martin Bellinger, Essential Living's chief operating officer, said the planning approval "highlights the growing ability of the build-to-rent sector to make a very real contribution to Britain's housing needs, while providing renters with a new service-led offer that treats them like customers for the first time."