A  briefing day will be held on 22 March to provide further information on the project plan and seek initial feedback from suppliers.
The plan to get the project moving comes as George Osborne in his Budget today is expected to announce Government backing for the HS3 high-speed rail link, part of which involves an upgraded route between Manchester and Leeds.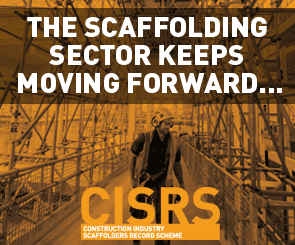 This week the Infrastructure Commission urged the Government to start with Network Rail, in conjunction with Transport for the North and the Department for Transport, preparing plans to upgrade the rail network between Manchester and Leeds by the end of 2017, with a view to raising capacity by 2022.
Network Rail is seeking innovative solutions from multi-disciplinary suppliers to deliver the programme of works, which are anticipated to cost anywhere between £800m and £2.25bn depending on scope.
The rail infrastructure firm said it plans to issue a call for competition in due course.
Firms wishing to attend the TransPennine Route Upgrade Programme briefing day should email Claire Smales at Network Rail.