A new four blade drill attachment called Quadsaw means an end to using rulers, pencils and handsaws to cut holes in walls for sockets.
The new system means square holes can be cut in seconds with minimal dust and absolute precision.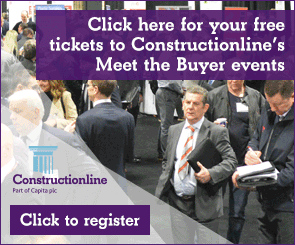 No marking up or measuring is required because the Quadsaw has built-in spirit levels and a height gauge for ease of use.
Quadsaw inventors claim the system could save 16 million hours of labour and over £320m per year in the UK alone.
Designer Michael Sebhatu said: "This is the first product in the world that can truly drill a square hole.
"The uniqueness of it is not just that it cuts the hole perfectly, but that it does so with total ease and minimal mess, making life easier for anyone who is using it."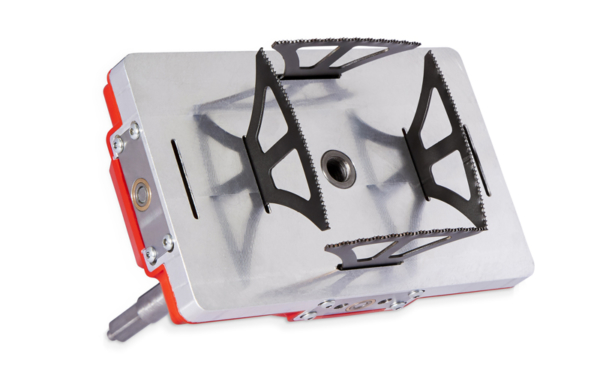 Ean Brown, CEO and co-founder added: "It cuts a perfect square hole, which means that there's no 'making good'.
"When you've finished there is no need to return to site to plaster or fix things up.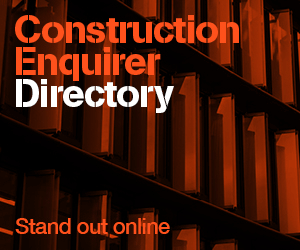 "The amount of time and money that this tool can save is remarkable."