The ELOR will stretch from the Outer Ring Road at Red Hall round the east side of Leeds to Thorpe Park joining a new Manston Lane Link Road where it would connect into the existing highway infrastructure and link to the M1 motorway.
The project will be broken down into three phases: A6120 Outer Ring Road – Advance Junction Improvements; main ELOR works: and A6120 Outer Ring Road Improvements/Enhancements
It is estimated that the contract will be worth around £75m and involve building a new 7.5km dual carriageway. This will provide the extra capacity to support increased traffic from allocated development in the East Leeds Extension, as well as relieving congestion on the existing network.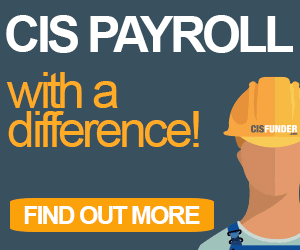 The project is being funded by the West Yorkshire Plus Transport Fund and developers. Leeds City Council will negoiate the contract using the YorTender website with a contract awarded in March for a Spring 2018 start.
Tender information is available through the YorTender site.
A planning application is currently being considered for 2,000 new homes for the 'Northern Quadrant', which is between the A58 Wetherby Road and A64 York Road.