Today Essential Living announced the sale of half of its Perfume Factory scheme in Acton to Imperial College London for £30m.
The deal paves the way to build a mix of homes for rent and student flats totally around 1,150 units.
Essential Living gained outline planning for 534 rental homes last year at the after buying the site in its entirety in 2014 for £28m.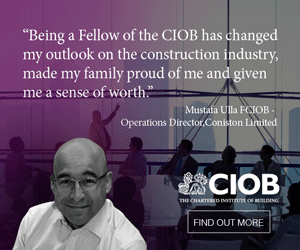 The rental home developer will now submit detailed plans for a 450 flats within the next six months. In turn Imperial College will works up plans to develop a 700-room halls of residence project. 
The historic former Elizabeth Arden factory on Wales Farm Road, will also involve extensive commercial and leisure space. 
Martin Bellinger, chief operating office at Essential Living, said: "We are delighted to be partnering with one of the world's most prestigious academic institutions which will further diversify the build to rent community we are creating at the Perfume Factory.
"We look forward to working closely with Ealing Council and the community as we set out the detail of our planning application."