The Government commissioned Hendry review called for the £1.3bn tidal lagoon in Swansea Bay to be support as a pathfinder for a raft of other proposed schemes.
The proposed 320 megawatt pilot project in Swansea Bay was given planning permission two years ago by Amber Rudd, then energy minister.
But the Government has been concerned about the level of subsidies required to make tidal lagoon technology viable.
A letter signed by 107 MPs to Business, Energy and Industrial Strategy Secretary Greg Clark calls for a swift response to the recommendations of the Hendry Review published last month.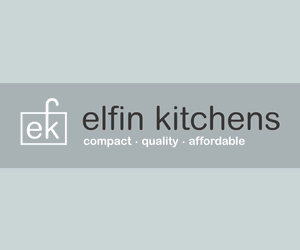 Chair of the All Party Group for Marine Energy and Tidal Lagoons Richard Graham MP said: "Former Energy Minister Charles Hendry started his Review as a sceptic and ended as an enthusiast.
"He was very clear in urging the government to give the green light for a pathfinder in Swansea – the world's first ever tidal lagoon – and then see whether the experience justified going ahead with much larger future lagoons.
"There is a large amount of support in Parliament for this and many of us believe that tidal lagoons meet the aims of the government's new industrial strategy.
"Clearly the Business Secretary and the Chancellor will want to be sure the pathfinder is affordable in the context of delivering secure, domestic, low carbon and diversified sources of energy.
"Our letter is to urge the government not to delay in responding positively to the recommendations and getting the financial talks for the pathfinder under way."