An exodus of this scale would put some of the country's biggest infrastructure and construction projects under threat, the Royal Institution of Chartered Surveyors has warned.
RICS has cautioned that for Brexit to succeed, it is essential to secure continued access to the EU Single Market.
Also it has called on Government to put interim, transitionary arrangements in place to avoid any potential "cliff edge". 
Latest RICS figures show that 8% of the UK's construction workers are EU nationals, accounting for some 176,500 people.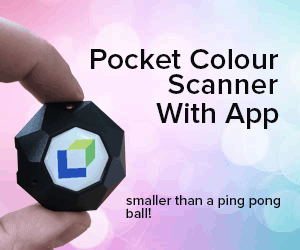 Thirty per cent of the construction professionals surveyed revealed that hiring non-UK workers was important to the success of their businesses.
Some overseas professionals such as ballet dancers are regarded as critical by the UK government, and are therefore prioritised during the visa application process.
But despite the skills crisis construction professions have not yet been added to the 'UK Shortage Occupations List'.
When asked about the effectiveness of current plans to address the UK's long-term skills shortages, 20% of those surveyed felt that apprenticeship schemes were not effective at all.
RICS Head of UK Policy, Jeremy Blackburn said: "These figures reveal that the UK construction industry is currently dependent on thousands of EU workers.
"It is in all our interests that we make a success of Brexit, but a loss of access to the single market, has the potential to slowly bring the UK's £500bn infrastructure pipeline to a standstill.
"A simple first step would be to ensure that construction professions such as quantity surveyors feature on the Shortage Occupations List. Ballet dancers won't improve our infrastructure or solve the housing crisis, yet their skills are currently viewed as essential, whereas construction professionals are not."