Pre-tax profits rose 17% to £35m in 2016 on a similar turnover rise to £1.53bn. The 20% uplift in revenue was driven by 40% growth in construction turnover, mainly from the full integration of SES Engineering Services.
Andrew Davies, chief executive of Wates, said the firm was now focussed on maintaining steady growth at the construction, maintenance and development divisions with the aim of delivering a £2bn turnover business.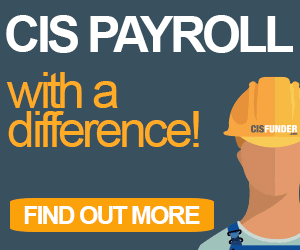 Davies said: "We are encouraged by the company's operational performance, which has produced these results.
"We have put in place the right systems, right processes and right people to meet our strategic objectives.
"The successful integration of SES Engineering Services as well as a number of construction projects from Shepherd Construction has broadened our coverage and capabilities.
"The growth in our construction output has been particularly encouraging, given the current uncertainties in our sector."
He said that new construction chief Paul Chandler, who joined the group this year from Skanksa, would bring large company management systems to the group, while it still maintained its average building project size at around the £20m scale.
Staff numbers at the expanding group rose by nearly a quarter to around 4,000. This followed 350 staff transferring to Wates as it mobilised it Birmingham City Council maintenance contract.
Wates Living Space now maintains over 500,000 homes on behalf of housing associations and local authorities across the UK. 
Wates' end of year order book slipped back from around £4bn to £3.6bn but Davies said there were still many opportunities for growth at the construction, maintenance and development businesses despite growing uncertainty in the market.