The UK operation, which went through a winning-streak of major projects wins in the capital as London was heating up, unveiled project writedowns of £33m.
Major project cost overruns were unveiled just two months after Skanska UK President and CEO Mike Putnam left the firm, handing over to Gregor Craig, who joined Skanska in 2003 as operations director at the London commercial building operation.
A spokesman for Skanska UK said: "The main reasons for the write downs are lower than anticipated production rates, projects being delayed with estimated penalties and multiple customer-driven changes, which have caused cost overruns.
"In these areas, we continue to have constructive dialogue with our customers to reach commercial agreement."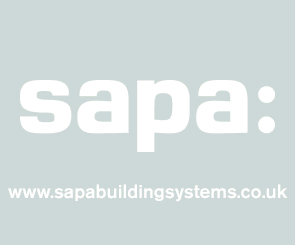 "The executive management team, under the leadership of Gregor Craig is actively addressing the issues around these write downs.
"Skanska UK continues to maintain its strong balance sheet and cash position."
Skanska revealed that it aimed to cuts overheads to reduce the impact of cost overruns on the business.
It said many of the problem projects were close to completion with others running into 2018.
Announcing trading for the second quarter, the group also revealled writedowns of nearly £40m at its US business.
Here the civil engineering operations project write downs are mainly due to not achieving estimated production rates.
To reduce organisational costs and restore profitability, the US civil operations will focus on its core geographies and product lines going forward.
After the write downs, Skanska Group's operating income for the first six months of 2017 was expected to be around £305m (£332m)