The building services firm unearthed the fraud last October at its  mechanical contracting subsidiary DG Robson Mechanical Services.
Clarke put the cost of the fraud at £3.3m after it discovered a former employee had been cheating the company for years.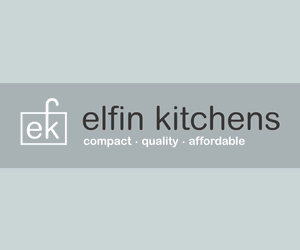 In an update to the City today Clarke said "it has reached an out-of-court settlement with a former employee of DGR and related parties in respect of the misappropriated funds."
It added: "Under the terms of the settlement agreement, the Company will receive aggregate cash payments of £1.43 million on or before 31 December 2017 (unless the Company agrees to an extension of the final settlement date) in full and final settlement of all claims by the Company and its subsidiaries against the individual concerned and related parties.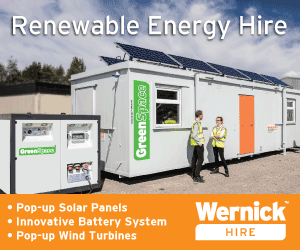 "The Company continues to pursue other third parties in order to recover the balance of the misappropriated funds.
"It is too early at this stage to estimate the quantum of any further recovery."