Developer Wrexham Power, a joint venture between Glenfinnan and St. Modwen, has gained the green light from the Planning Inspectorate to build the new plant at Kingmoor Park South on the town's industrial estate.
Construction is now expected to get into full swing by October 2018, allowing the 1,000 MW scheme to start generating in late 2021.
Wrexham Power said the project would create over 500 construction jobs over three years.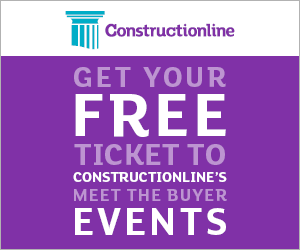 Atkins is acting as the engineering design and environmental consultants on the project which will involve building one gas turbine building with up to two gas turbines, and one steam turbine building with a single steam turbine.
The new plant will be connected to the gas main through a 3.5km buried pipeline, while the electrical connection will now also be routed underground after plans were dropped to use over-head pylons.