And the insulation giant is calling for a simplification of the building regulations to simply classify materials as combustible or non-combustible.
In a statement the firm said: "This test series was designed to give owners of potentially unsafe buildings immediate guidance on reducing fire risk based on current UK regulations.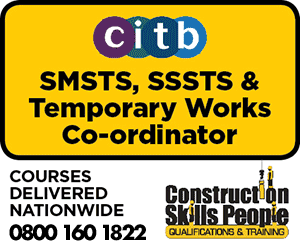 "While certainly relevant, the tests were nevertheless conducted under ideal conditions that do not reflect real-world construction experience, nor allow for a margin of error either in installation or material performance over time.
"The test results' value as a guide for the significant regulatory changes that are required is therefore limited.
"The fact that more than 95 percent of buildings screened and covered by the large scale tests fail to meet current fire safety standards clearly demonstrates the ambiguity, complexity, and confusion that exists among landlords and local authorities regarding compliance with the standards as well as an urgent need for clearer guidance on UK building regulations.
"Current UK regulations and practice have allowed tall buildings to be wrapped in combustible cladding and insulation.
"We believe that to truly ensure public safety and building resilience, the UK should adopt a simple binary system – with building materials classified as either combustible or non-combustible.
"We also believe the UK should follow the example set elsewhere in Europe that only non-combustible cladding and insulation be allowed on mid- to high-rise buildings.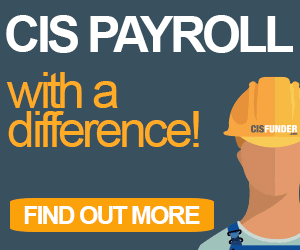 "This system would be a simple, easily implemented, and effective way to safeguard lives and property.
"Individuals, organisations and authorities responsible for or living in tall buildings should ask themselves whether it makes sense to wrap their buildings in combustible materials.
"It's hard for us to imagine a scenario where it's worth taking that risk."