Consultant Arup believes millions of tonnes of food waste could be turned into lower-CO2 products such as bricks, insulation and partition boards.
Current organic materials under development include mushroom bricks grown in five days and waste potatoes used as insulation and acoustic absorbers.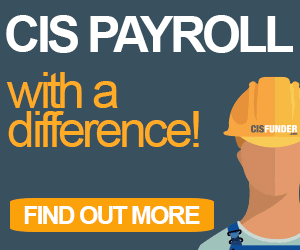 Arup has created the Solar Leaf – the first façade system in the world cultivating micro-algae to generate heat and biomass and BioBuild – the first self-supporting façade panel made out of bio-composite materials.
Guglielmo Carra Arup's Materials Consulting Lead, Europe said: "As one of the world's largest users of resources we need to move away from our 'take, use, dispose' mentality.
"There are already pockets of activity, with some producers making lower-CO2 building products from organic materials.
"What we need now is for the industry to come together to scale up this activity so that it enters the mainstream.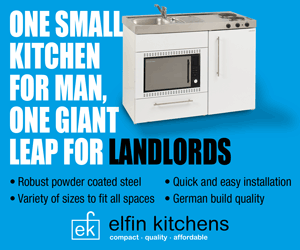 "An important first step is to work with government to rethink construction codes and regulations to consider waste as a resource, opening up the opportunity to repurpose it on an industrial-scale. "  
For a full copy of the report The Urban Bio-Loop: Growing, Making and Regenerating click here.
The report highlights the following organic matter products already available:
Peanuts: shells are being used to produce low-cost materials, such as partition boards that are resistant to moisture and flame retardant.
Rice: rice husk ash can be mixed with cement to reduce the need for fillers. Rice can also be used as a raw material for the production of boards.
Banana: banana fruit and leaves are being used to make rugged textiles. Bananas contain high strength fibre and have good acoustic absorption and durability.
Potato: the peel from potatoes can be cleaned, pressed and dried to create a low-weight, fire resistant, water repellent, insulating material and acoustic absorber.