In another profit warning Interserve said that increasing cost pressures have hit both its construction and support services divisions leading to a cash crunch.
The embattled firm also said the cost of exiting loss-making energy from waste contracts has soared by a further £35m above the £160m provided last year.
It warned that operating profit for the second half of the year would slump to half that reported last year.
The latest warning saw shares slump 38% to 55p in early trading, valuing the company at just £80m.
Interserve said: "Taking all of these factors into account, we now believe there is a realistic prospect that we will not meet the net debt to EBITDA test contained in our financial covenants for 31st December 2017.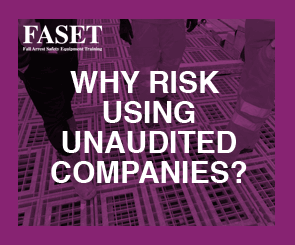 "As previously announced, we are engaged in constructive and ongoing discussions with our lenders.
"We have engaged a financial advisor to assist us in these discussions, as well as looking at options to maximise the short and medium term cash generation from the business."
Interserve chief executive Debbie White said the company was launching a group wide performance improvement plan, Fit for Growth, aimed at improving margin performance to industry norms.
She said: "As part of this, we have initiated a series of work streams to address our operating model and the cost base of our operations, as well as ensuring that we are operating in market segments which are both profitable and offer opportunity for growth.
"We have also initiated a comprehensive contract review across both the support services and construction businesses."
The deterioration in trading at UK support services was driven by rising employment costs, cost of contract mobilisations, and falling margins driven by a cost base which was not flexible enough and contract performance in the justice business.
The UK construction business was hit by challenging market conditions and cost pressures as well as operational delivery problems.
The RMD Kwikform arm continued to perform well while international construction maintained a stable performance.
White added: "Despite our challenges, Interserve has a strong client base and many strengths as an organisation and I believe there is considerable potential for business improvement across the company.
"My team will focus on improving our margin performance in UK support services and ensuring good contract selection in UK construction, while reducing our cost base across the company".